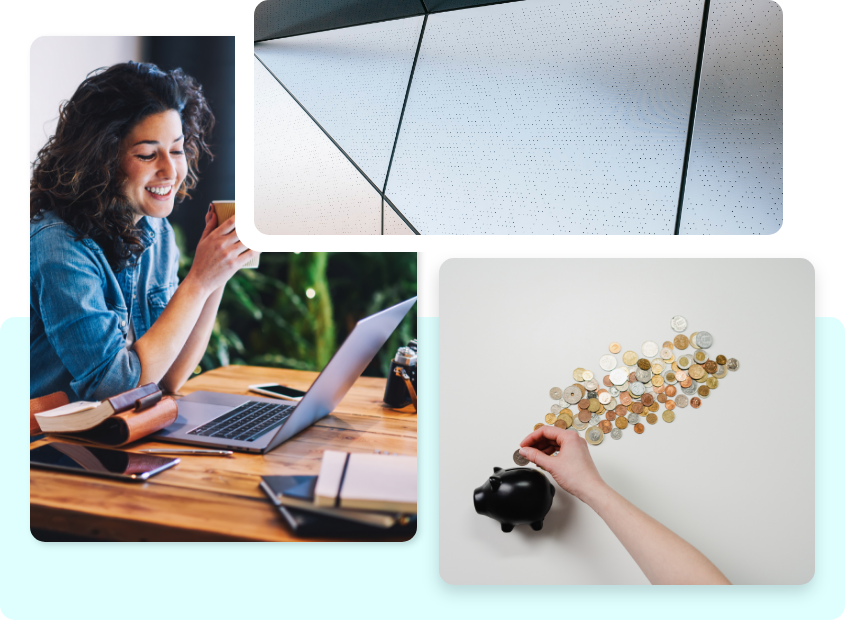 Buy Domains and Sell Domains as You See Fit
It is very common to have domains that you no longer need because the project you were planning to use it for never took off. Or you just bought it simply because it sounded cool and now you don't know what to do with it. If this is you, don't worry, because we have the perfect way to monetize the domains you possess. Domaining is a popular practice where people invest in domains they think will later increase in value. Profit comes from buying low and selling high, which doesn't take too much time. However, the more you wait, the sweet the fruit becomes. People who understand domain buying and selling can easily make a living from it and live a comfortable life. The place to start your domaining career is with Rush Mummy.
How Much Can You Make?
For those wondering how much money they can make from domain investing, it depends completely on you. There have been sales where domain buyers played it smart and made thousands and even millions of dollars in profit! To put it in simple words, sky's the limits and it's all in your hands.
laba.com — $99,000.00
tulo.com — $55,000.00
5111.com — $50,002.00
picstart.com — $42,000.00
7777AV.com — $31,151.00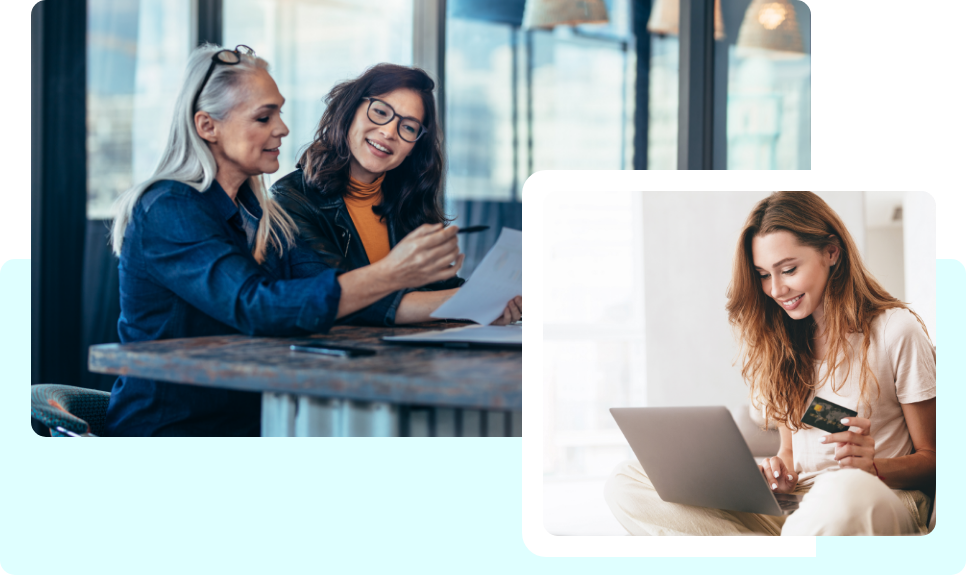 The Best Domain Deals in the Market
We always reserve the best for our most special members. By joining our exclusive members' club, you can gain access to discounted deals and much more features that help you grow your domain investing business. To enjoy the full experience we offer, sign up today!

Helping People Set Online Businesses They Always Dreamed of
At Rush Mummy, we genuinely like to help people achieve their dreams. In case you still have a few questions, feel free to give us a call and talk to one of our representatives. We are here to serve.
Domain investing is the practice of buying domain names with the expectation that their value will increase over time. RushMommy provides a platform where you can buy and sell domains as you see fit, offering various tools and services to help you succeed in your domain investing business.
The earning potential is virtually limitless. According to RushMommy, some domain buyers have made thousands and even millions of dollars in profit. The key is to buy low and sell high, and the longer you wait, the more valuable the domain may become.
RushMommy offers a range of tools to assist you in your domain investing journey. These include Domain Broker Services, Domain Transfer options, Multiple Domain Transfer capabilities, a WHOIS Function to find everything you need to know about a domain, a Domain Value Finder to check real-time domain values, and Domain Auctions where you can find buyers for your domains.
Yes, RushMommy offers special discounts and deals to members of their exclusive club. By joining, you can gain access to discounted deals and additional features that can help you grow your domain investing business.