Lowest fees in the industry
2.3% + 0¢ per in-person transactions. 2.3% + 30¢ per online transactions. 3.3% + 0¢ per keyed-in transactions. Lowest transaction fees compared to other leading providers
Fast payout
Sell online and in-person and get paid out as fast as the next business day anytime a customer buys your product or service.
Simple setup, always secure
Start accepting secure payments in minutes. Enjoy strict PCI compliance and advanced encryption to conceal your data.
Give customers more ways
to pay.
Accept payments from all major credit and debit cards — in person, online and over the phone — for
more ways to grow.
Shareable Pay Links — get paid anywhere with ease.
Create branded Pay Links you can share via social media, email or text to take secure online payments and get paid quickly.
2.3% + 30¢ per transaction
Modern POS to simplify your in-person selling.
Make checkouts a breeze with our all-in-one Smart Terminal's unique dual screen or take payments on the go with our Card Reader.
2.3% + 30¢ per transaction
Get paid with Virtual Terminal — no hardware needed.
Transform your smartphone, tablet or computer into a credit card terminal — without buying extra hardware.
2.3% + 30¢ per transaction
Selling over $100,000 a year? We're here to help you seamlessly switch to RushMommy Payments.
Our experts will answer all your questions and personally guide you through the process to keep your payments flowing, worry-free.
Create your online store today, get paid
as soon as the next business day.
Start with Online Store builder.
Set up your store for free* with our easy-to-use builder. Upgrade to start selling. Then, connect RushMommy Payments in minutes to start getting paid.
No credit card required. **
Start with a WordPress store.
Build a custom store with WordPress and WooCommerce and connect RushMommy Payments to give customers secure, flexible payment options.
No credit card required. **
Lowest fees in the industry. Period.
The lowest transaction fees compared to other leading providers. Plus, no long-term contracts, monthly minimums or surprise fees.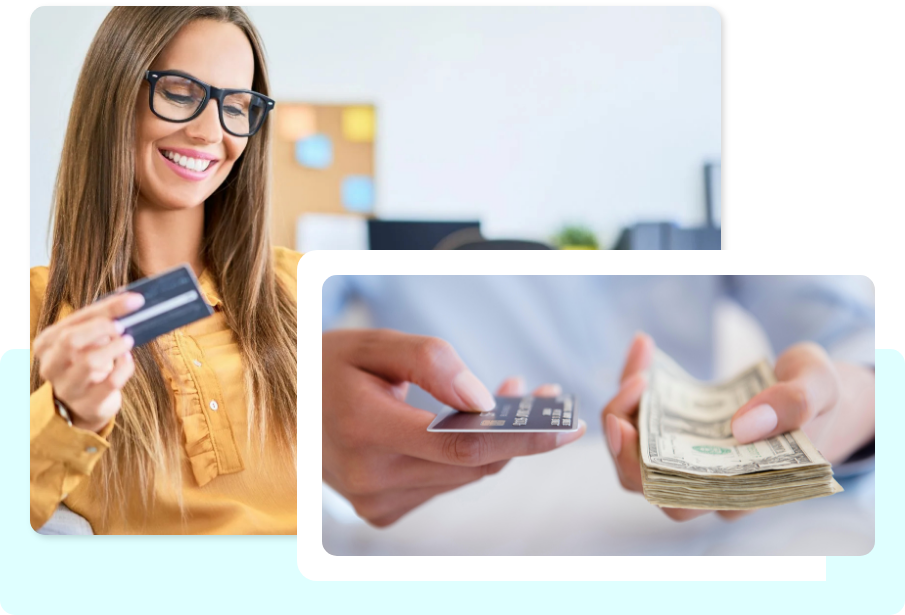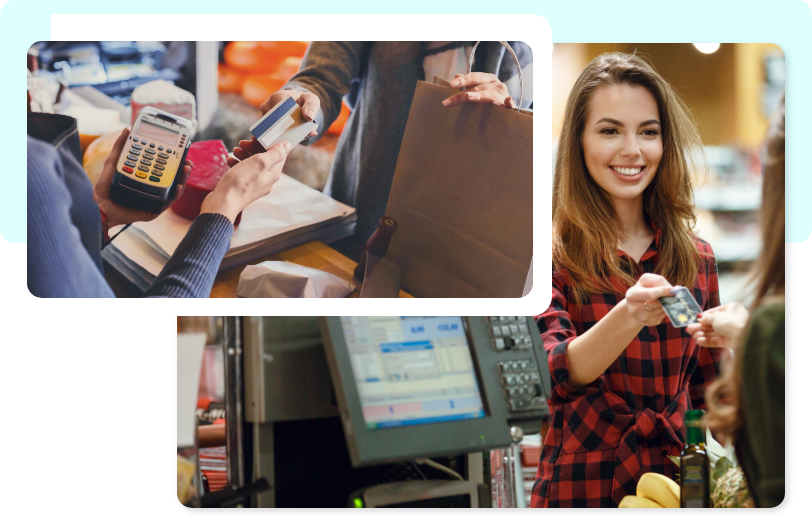 Let customers pay the way they want.
Make online and in-person shopping easy — accept all major credit and debit cards and contactless payments like Apple Pay and Google Pay (in-person only).

We Love to help. Seriously
Still not sure what you need? Give us a call. We're happy to help, even if you're
not a customer. Call us at +1 281 686 8735 and we'll chat — or get back to you
as soon as we can.